Logo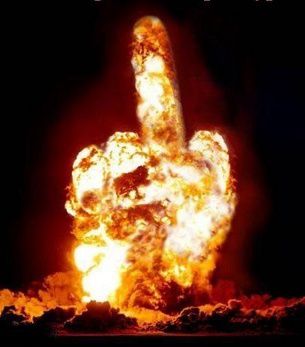 Trophy Room
ITC x6

League x14




SuperLeague / Premier Soccer League / Eredivisie

Cup x17

League x4




Lower Divisions
Team Facilities
| | |
| --- | --- |
| Stadium | De Leurse vesting |
| | 50000 Terraces |
| Average Attendance | 37330 People |
| Supporters | 35079 people |
| Team Facilities | Gym, B Team |
Press Conference
ORANGE DRAGONS

After having been in the Belgian league from the very beginning with RED DRAGONS, having become the best team ever in the history of Belgium, it was time for a new challenge. Former top team V.V.L., at that time an almost empty team was taken over. After the takeover players from both RED DRAGONS and Kiwi Leo joined forces and signed for V.V.L. The name of the team was changed and so ORANGE DRAGONS VV was born.
Released In 24/01/2016
Guestbook
Last comment by
(Total: 92):
Good luck in playoff stage of ITC, go get that trophy!

Open guestbook